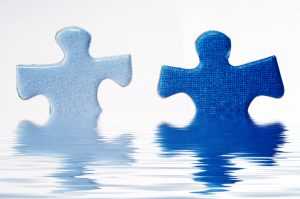 Safeguarding is about protecting children and adults from abuse or neglect, and educating those around them to recognise the signs and dangers.
The MN will operate its Safeguarding Policy and Procedures in accordance with the relevant regional legislative framework, with awareness of possible cross-boundary issues, e.g,. where a person may live in one region but attend a course, retreat, CPD training course or be in supervision in another.
The MN acknowledges that some of the people we work with – and those associated with them – may be at risk from harm, abuse and neglect. The MN is fully committed to safeguarding children, young people and adults who come in to contact with the organisation. We are committed to sharing responsibility for well-being with those individuals who have needs for care and support, and their carers.
We will work in partnership with other local and national agencies to continually develop appropriate procedures for reporting concerns and making referrals where there has been a disclosure. The organisation's staff, associates and volunteers are all required to keep their practice up to date and are expected to access specialist support as and when required.
The legislation that underpins this policy includes:
1989 The Children's Act
2004 The Children's Act
2014 The Social Services & Wellbeing (Wales) Act
2014 The Care Act (England)
2014 Adult Support & Protection (Scotland) Act
2014 Children & Young People (Scotland) Act
2007 Safeguarding Vulnerable Groups (Northern Ireland) Order
1998 Human Rights Act
---
If you would like to see the full Safeguarding Policy, please email us at info@mindfulness-network.org.