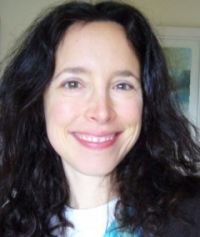 I am the Marketing and Communications Coordinator, and also administrate our supervision provision. I have over 20 years experience in various public affairs roles at local, national and international levels, including the United Nations, British Refugee Council and the Ramblers' Association, and have worked as a diversity trainer for the Racial Equality Council and other organisations. I also work as a freelance copyeditor and writer.
---
Qualifications
MSc in Corporate Public Relations – Boston University, Massachusetts, USA
BA in Psychology – Smith College, Massachusetts, USA
---
Publications
Please visit https://uk.linkedin.com/in/halley1 to see my list of publications.
---
Further Information
I also work as a copywriter, writing and editing articles and book chapters on a wide range of topics.
I can be contacted via email at halley@mindfulness-network.org.