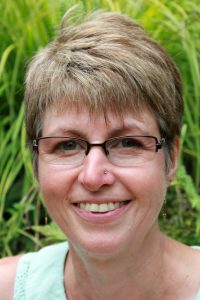 I am currently the Executive Director for the Mindfulness Network and a member of the core training team at the Centre for Mindfulness Research and Practice (CMRP) at Bangor University, with a particular focus on Mindfulness-based Supervision (MBS) training. From 2008-2017, I was a Senior Lecturer at the University of Exeter and worked as a mindfulness-based cognitive therapist and trainer. I led the postgraduate training, two specific IAPT training programs and a Supervised Pathway in Mindfulness-based Cognitive Therapies and Approaches. I also led the NHS Mindfulness-based Cognitive Therapy (MBCT) service within the AccEPT clinic. Prior to my work at the University of Exeter, I worked as an Occupational Therapist in NHS mental health settings.
---
Read my SUPERVISOR bio.
---
Further Information
I can be contacted via email at alison@mindfulness-network.org.